Web design company you can trust
Please Do Read Our
Terms & Conditions
1) Website design packages prices may vary according to your requirements.
2) If you have external things included on the website then prices will increase.
3) Price is designed specifically and it will cost more if the design needs more effort from the developer.
4) If you have any custom designs then packages prices increase.
5) Hosting included in these packages is basic hosting, if your website needs more powerful hosting, then it will cost extra according to requirements.
6) Website must be completed within 2 weeks and if website completion is delayed by the client, it will charge extra accordingly.
7) If the website is delayed by the developer, you have to mail:- support@www.instawebtech.com and ask to increase the completion time.
8) If your domain is premium then this will not include in this package.
9) Domain is free in some packages, so if the customer denies taking the domain, there will be no reduction in the package cost.
10) For the logo, we only provide 3 samples, if the customer doesn't like them, then the customer needs to pay extra for samples or the customer and share their design for avoiding this extra charge.
11) External redirections of the website also cost extra and will not include in these packages.
12) For every extra page creation Rs 200/- will be charged min , and if design is customized then charges will vary accordingly.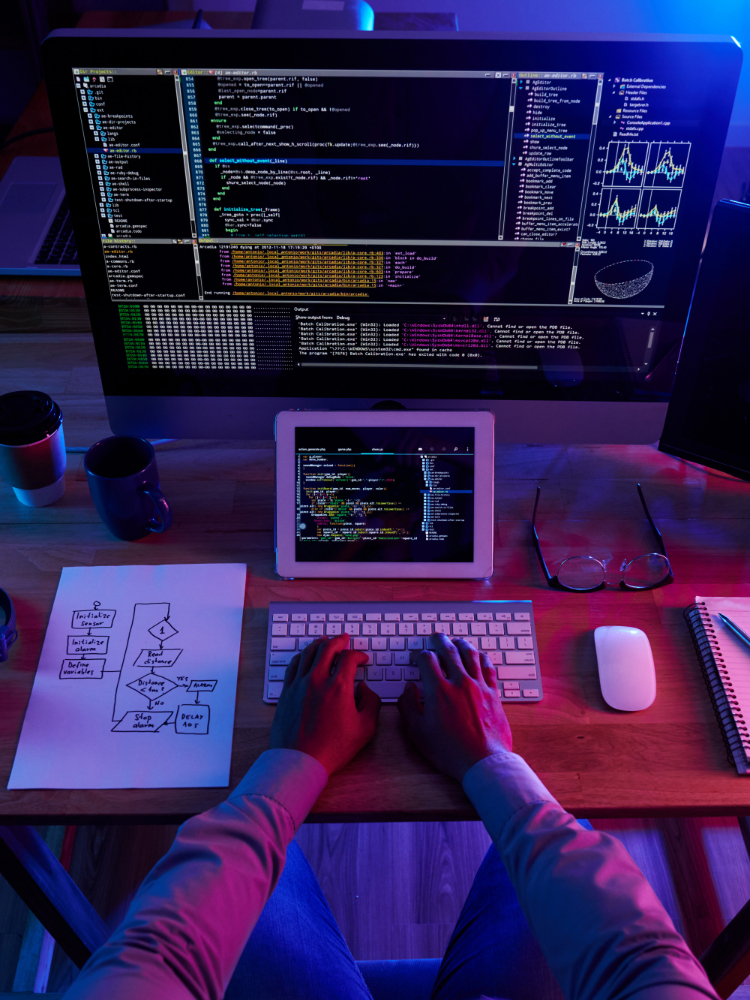 if you have any query regarding cost,
then feel free to ask
Send your requirements for a website, we will research your specification, create a prototype of the website for free and send a result to you!